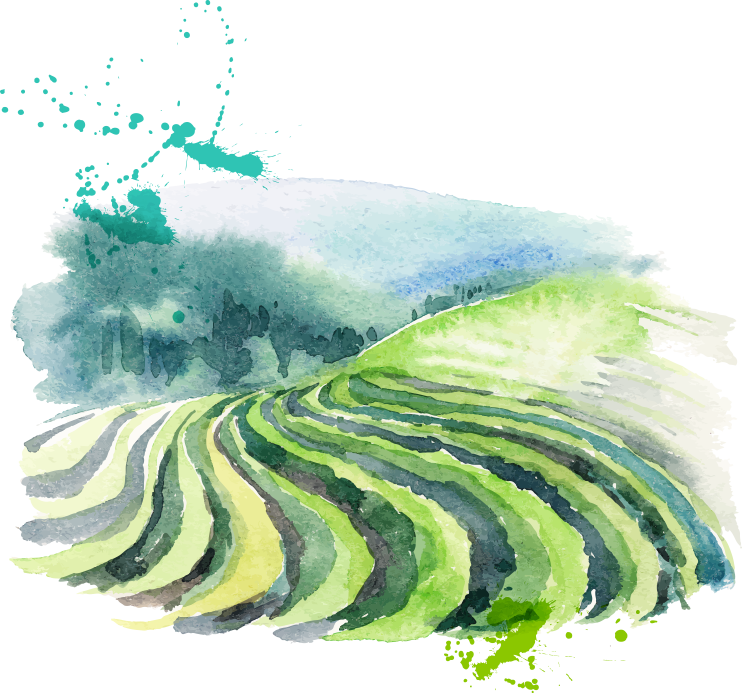 From Taiwan to the World
Gong Cha
– Great tea, Freshly Presented
The essence of Gong Cha, or Tribute Tea, originated from the provision of the most premium and refined teas to the Emperor of China. It represents the highest quality and expectations of beverages. Established in Taiwan in 2006, Gong Cha has become deeply appreciated by its customers, gaining global renown by word of mouth and a uniquely customised service.
Today, Gong Cha outlets around the world number near 1,500, having become a widespread sensational concept among various consumers. Gong Cha's story is one that roots itself as one of the most reliable providers of quality tea in the world.

Enjoy Tea, Together…
Savor great tea
New Territories & Brilliant Result
In 2013 and 2014, Gong Cha was voted the most popular F&B brand in Singapore. Also, in 2014, Gong Cha was honored to be the most popular tea brand in Korea. Back to 2012, Gong Cha, with the foresight, introduced fashion tea beverage into Korea market, and created a modern tea shop culture that originated from Taiwan. In 4 years, there are nearly 400 stores in Korea by now. The development of Gong Cha in Asian areas is flourishing and admirable.
By practicing the core values of quality, innovation and service, Gong Cha has added trendy elements in the ancient Chinese tea culture and successfully created a novel tea fashion to the world. From Taiwan to other Asian areas, followed by Australia, New Zealand, North America and so on, the global development of Gong Cha is just like a blooming flower and will keep blooming forever and ever.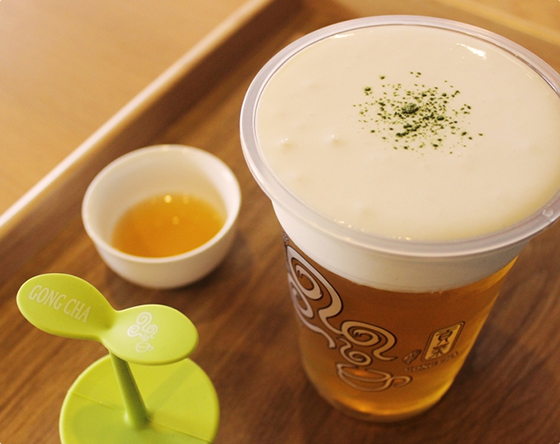 House Special
– Gong Cha Milk Foam Series
The house special product is "Gong Cha Milk Foam Series". The special-made milk foam took a long time to develop before Gong Cha founded. The main idea was from the milk foam on Coffee Latte, and to improve the taste with salty flavor. The Milk Foam tea contains a lower layer of brewed tea covered by an upper layer of special creamer. Creamy taste with fantastic mixture surprises customers and gives supreme experience.. This series is the best seller in Gong Cha stores.